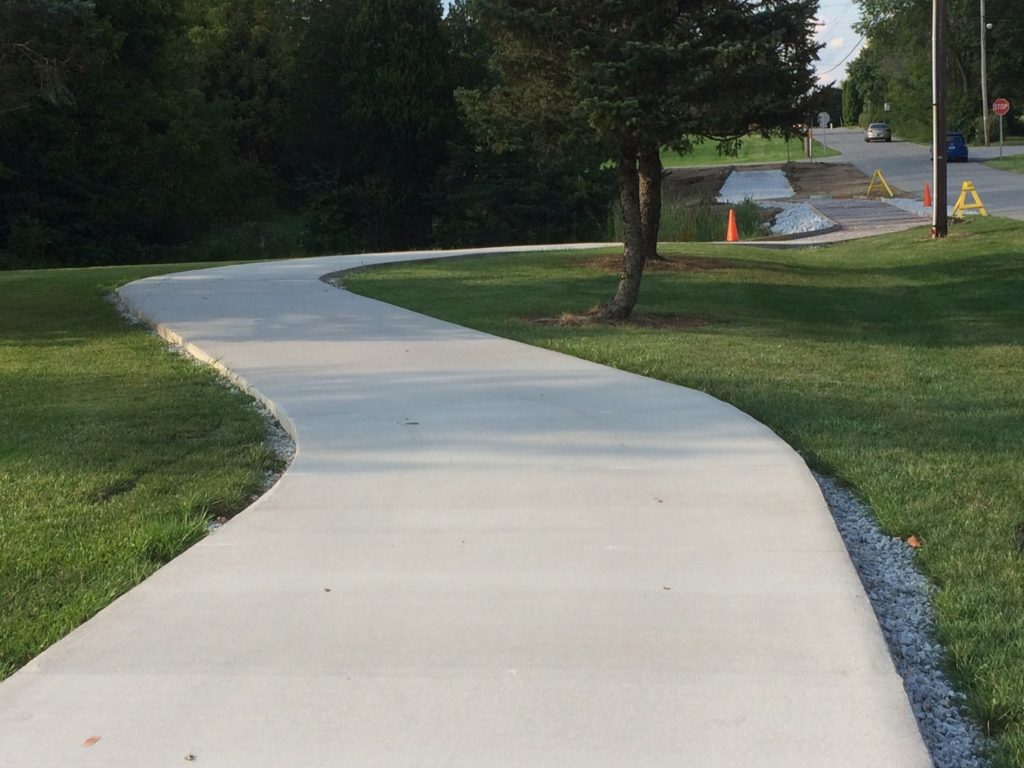 Posted on September 4, 2017 by Darci Nurkkala in Uncategorized.

You might have noticed a new, concrete greenway being constructed along the west side of Eighth Street on Taylor property.  The trail extends from the Boyd Buildings and Grounds facilities north toward Reade Avenue. It is a regulation width trail that is being by those with bicycles, inline skates, and other forms of recreation–as well […]

Continue Reading... No Comments.