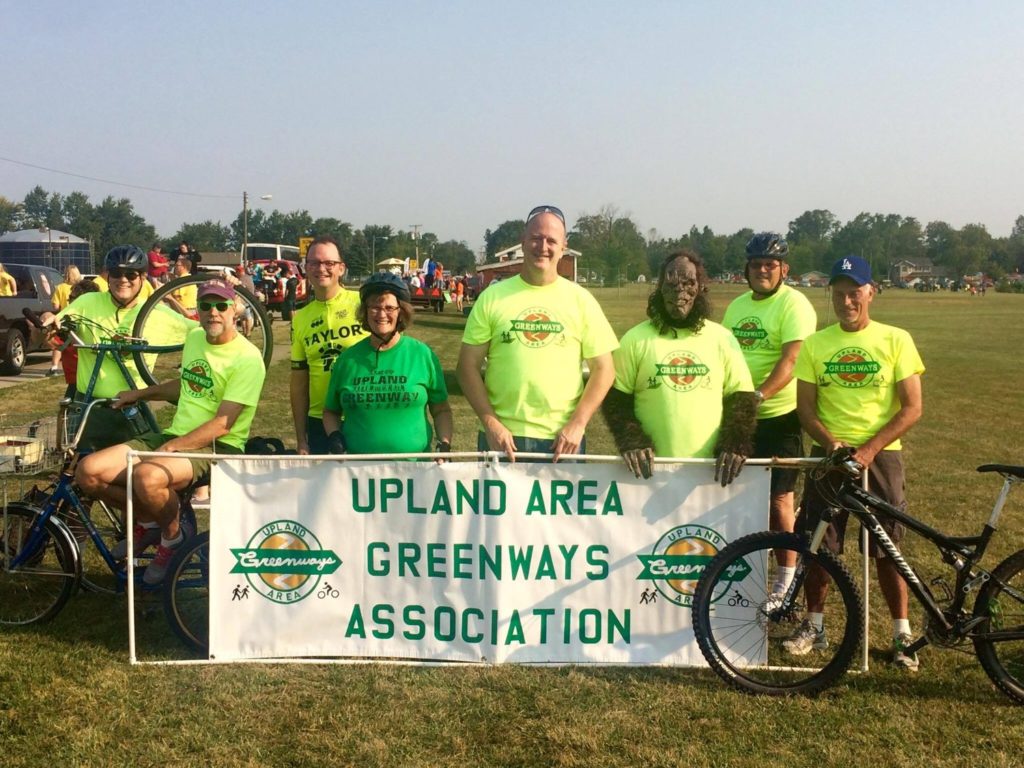 Posted on January 25, 2018 by Carl Daudt in Uncategorized.

(December 18, 2017) A $200,000 grant, which requires a $50,000 match from the town, will be used to establish a trail head and one mile stretch of greenway.  This grant is a result of a partnership between the Town of Upland, The Upland Area Greenways, and the William Taylor Foundation of Taylor University with the […]

Continue Reading... No Comments.